Website Development Company Los Angeles
WordPress website development. We got you covered.
WordPress Design & Development in Los Angeles, Pasadena and San Diego.
Need a custom WordPress theme design or customize an existing theme? Adding a development task to an existing WordPress Website?
We design WordPress websites for many industries. Catering to startup businesses and redesigning for existing sites. Working with you to create a beautiful design that will entice your readers and keep them informed of what you have to say. Local to the Pasadena, Los Angeles or San Diego areas? We manage the project from the development phase through completion — no need to worry about something being left out.
Why WordPress? For starters did you know it powers more than 26% of all websites around the world? With over 50,000 new WordPress sites being built daily? Why pay to reinvent what 76.5 million others have already?
We train you on the best practices for posting content on your new business website. Do you have Twitter, FaceBook, LinkedIn accounts? We can help cut down the time it takes posting to multiple social media pages. Do you have a smartphone? You can edit and post right from your cell phone.
Pricing inquiries start with a few questions regarding the purpose of the website. Like, who are you targeting and any custom features you would like. A WordPress website can be used with the blog and formatted to your clients, fans, and users needs. Photography galleries, video, audio, as well as full-featured shopping carts and can all be added to a WordPress theme design. We use the WordPress CMS for most of our site builds. It's very user-friendly and robust, and it can grow with your business. Not all websites have SEO built-in like a WordPress site. We can add many helpful SEO plugins as well. The best thing about WordPress is that Google loves it. WordPress site is known to rank better than any other CMS.
Why have PX Media design a website for you? Features, Features and Features.
included with your new site:
WordPress installation and configuration.
Theme setup, installation, and configuration. Designed for your use. (1000's of designs to choose from)
Mobile Ready and Responsive.
Widget sidebar configuration (We install the necessary widgets and plugins and can add just about anything you need), (Major plugins will incur a fee).
It is included with the Ability to add Photo galleries, YouTube Videos, and custom WordPress code.
Graphic customization. (We can add your graphics or create new graphics as needed).
Training. (We will train you and your staff on how to use the admin for editing and adding new content).
Hosting setup & Monthly billing as low as $18 a month. (Setup is free if you host your site with us).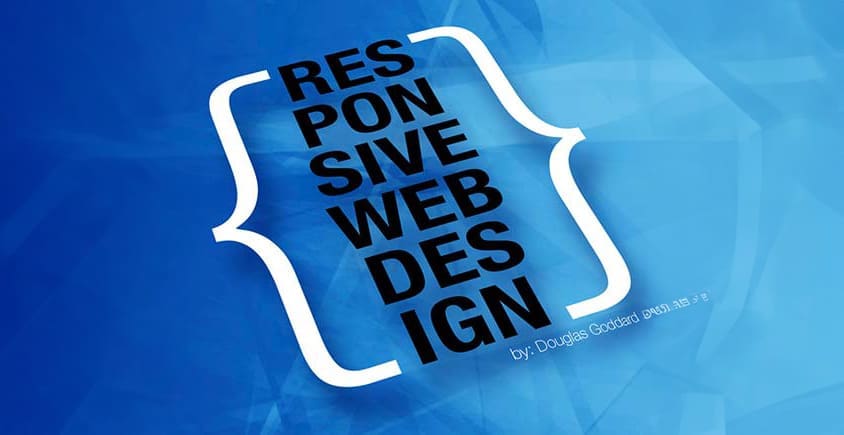 Case Study: WordPress Multisite Development Project in Los Angeles.
Large project including 30 websites all built using DIVI on WordPress. Saving the client about 60% when creating new franchise locations.
Plan Your Plan
Maybe you're just looking or already have a vision of what you need. Give us a call and we will help prioritize the tasks needed to start your project. We'll merge your ideas with the latest technology to reach your goals. Done once, done right. The first time.